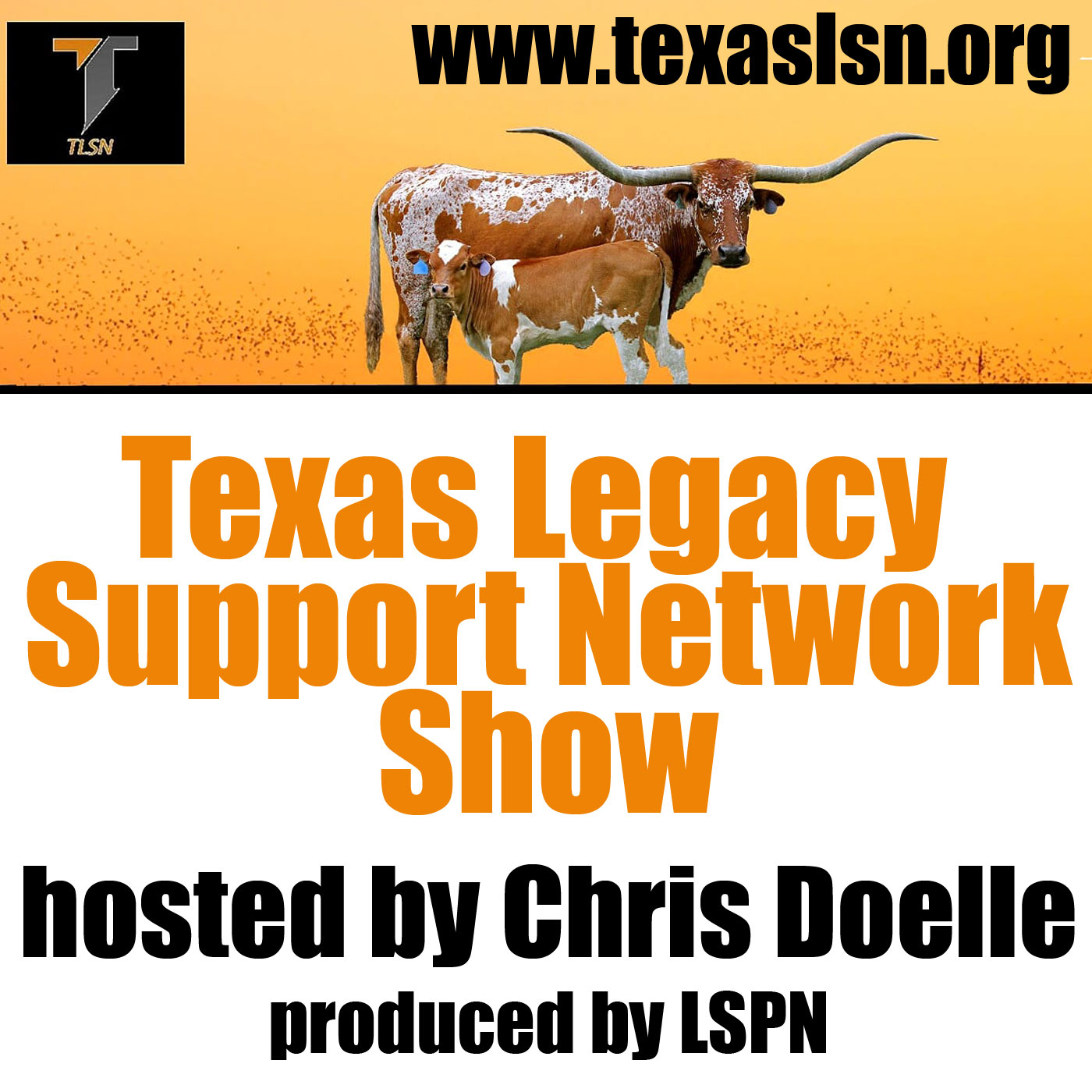 Bill Atessis
Season 1 – Episode 3
In this episode, Chris Doelle talks with University of Texas defensive standout, Bill Atessis to learn about his National Championship experience as well as being part of a the Longhorn's historic 30 game win streak.
Available on these fine podcast sources and more!

The Texas Legacy Support Network is a 501 c3 non-profit formed to help former University of Texas athletes. The funds raised by TLSN are used to offer temporary financial support to former qualifying student-athletes, managers, trainers, and their immediate family's.
Call the feedback line 713-568-6361
produced by Lone Star Gridiron http://www.lonestargridiron.com